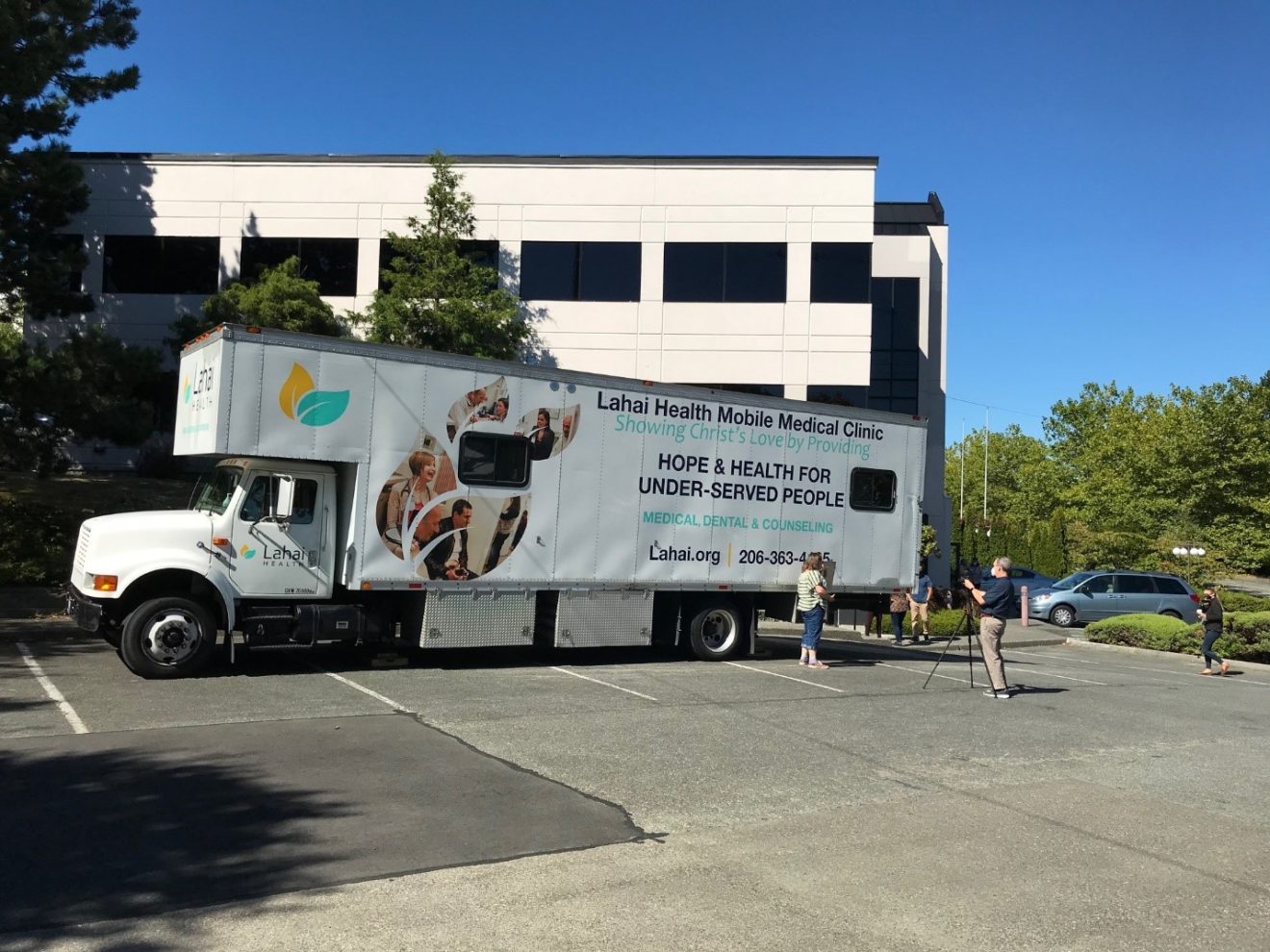 Verdant awards $4.3 million in community health grants
The Verdant Health Commission announced $4.3 million in new grant awards to 31 community organizations offering programs and services that address their strategic priorities: Mental Health, Healthcare Access and Food Security. "This funding will ensure that health related programming is available and accessible for the community. By working together with healthcare organizations and health focused nonprofits, we can improve the health and well-being of all residents of South Snohomish County," said Commissioner Karianna Wilson. This grant funding is in addition to the $70 million that Verdant has invested in the community since its inception in 2012.
Verdant will open the Fall 2023 grant funding cycle on May 1, 2023 and accept grant applications through May 31, 2023 for programs and services aligned with its funding priorities. The next funding opportunity of 2023 will offer $3 million in grants through a competitive application process. The Verdant website provides more details about grant partners, funding guidelines, and the review process.
"The Korean Community Service Center (KCSC) is excited and grateful to receive this award!  We understand how big of an impact this funding will benefit our immigrant community.  Nobody should be in a position where they can't afford the essentials that they need. The past 1.5 years has been a real eye-opening experience for KCSC as we provide these services and programs to support our community, and we realize that we have a lot of work to do.  We have only scratched the surface," said, Joomi Kim, the Executive Director of KCSC.
For more information about the online grant application process, to ask questions and share your ideas, contact Leslie Silverman, Interim Director of Community Impact & Grantmaking at Grants@verdanthealth.org  or call 425-582-8600.
About the Verdant Health Commission
The Verdant Health Commission works to educate and empower the community to make healthy lifestyle choices, while protecting the ownership of the community hospital for future generations. For nearly 50 years, Public Hospital District No. 2, Snohomish County's commissioners governed and managed our community hospital. Since reaching an agreement with Swedish Health Services in 2010 to operate the hospital, the Board of Commissioners shifted its focus to prevention and wellness, creating the Verdant Health Commission. Learn more at www.verdanthealth.org.
###