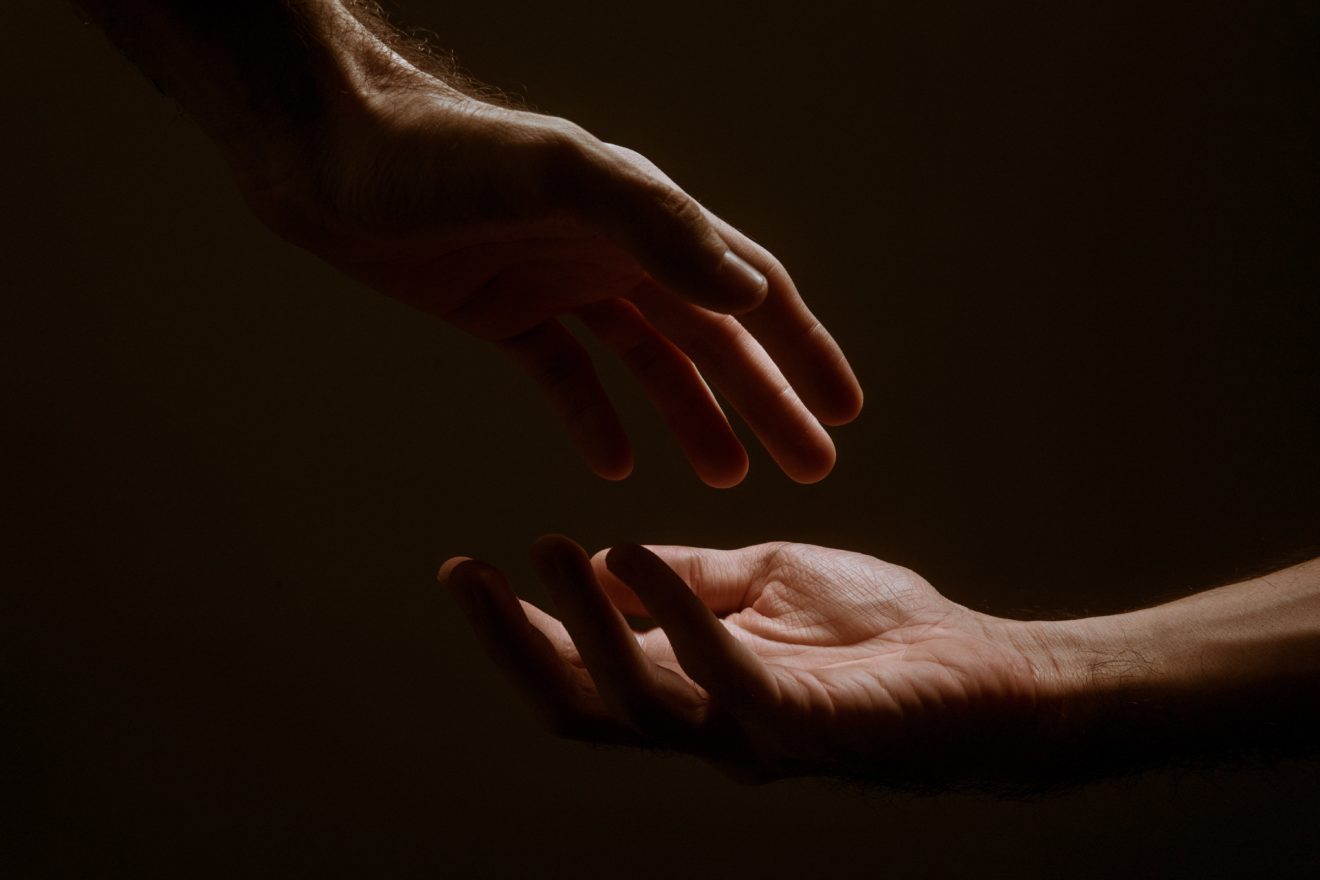 Supporting Mental Health
At Verdant Health Commission, we believe in caring for all aspects of individual and community wellbeing. To us, this work includes ensuring that all residents in our service district can access the high-quality, affordable mental health care they need. In fact, an increased focus on mental health services was included in our 2022-2024 strategic plan and continues to be an important priority area for our organization today. In 2023, Verdant invested $5 million in 28 organizations providing services to support Mental Health.
In this issue, we highlight several Snohomish County organizations that are taking innovative approaches to mental health care. For example, Heart Art Healing offers artistic activities and programs designed to promote social and emotional wellbeing while building resilience through self-reflection, self-expression, and self-empowerment. One of their signature programs is the Art Journaling Workshop, which invites participants to use a collage method to create personal pages highlighting themes of their choice. Some of the works produced in the workshops are reproduced and enlarged to be included in the Empowered HeARTS traveling exhibit—a showcase that helps strengthen the voices of those experiencing mental health challenges. Heart Art Healing's Art Journaling Workshops, including those specifically for teens, are held monthly at the Verdant Community Wellness Center. Visit www.heartarthealing.com to learn more!
We are also grateful to work closely with Project Access Northwest, an organization focused on improving access to health care for low-income and uninsured community members. Their Pro Bono Counseling program connects people to volunteer mental health professionals who are able to offer their services free of charge, improving equitable access to services for some of our most vulnerable neighbors. Visit Project Access Northwest (projectaccessnw.org) for information about how to access these services.
Did you know that September is Suicide Prevention Awareness Month?
In addition to supporting direct services, the Verdant Health Commission is committed to raising awareness about important topics related to mental health care. On Saturday, September 16th we will host Creating Hope & Resilience, a Community Conversation on Suicide Prevention. Join us for a complimentary lunch at the Lynnwood Event Center to learn about suicide prevention efforts, how diverse groups are disproportionately impacted by suicide, community resources that are available and how our actions can offer profound hope to those who are struggling. Learn more and register at www.verdanthealth.org.