In-person, outdoor activities developed for summer 2021
Below are early details about a few outdoor, physically distanced activities this summer to keep you socially connected. Verdant is planning on hosting a community walking program and fun, park-based activities. Revisit this page for more details as spring turns to summer!
Learn about resources that are available to you in your community!
Join us for an evening at Wilcox Park where local non-profit agencies will provide information about their no-cost or low-cost services, resources and programs for you and your family.
We'll have free, fun, safe activities for kids, prizes and giveaways.  
Wilcox Park: 5215 196th St SW, Lynnwood, WA 98036
Tuesdays, July 13, 20, 27
6:00 – 8:00 p.m.
Free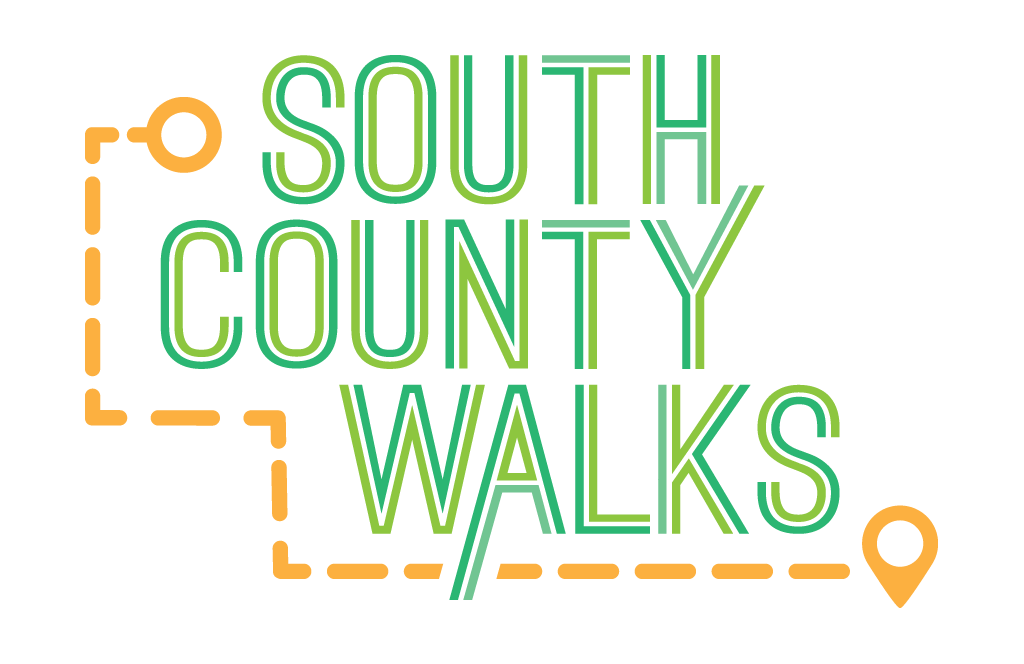 To support the planning of this summer's South County Walks program, we are interested in gathering feedback from past participants about your interests this summer. Below is a description of changes we are considering, followed by a few questions. The proposed 2021 South County Walks program will feature:
An 8-week walk season, from July 12-September 3, with more than 20 walks offered
Exact dates, times, and meeting locations still to be finalized
Check-in process managed by employees from the meeting locations
Check-in takes place outdoors regardless of weather
Initial registration/waiver completed online and managed by employees from the meeting locations
Volunteer walk leader role includes: leading the group on the route and supporting walker needs as they space out into self-formed groups; assist walkers who are interested in shortening the walk; carry a cell phone to assist if an emergency arises
Please complete this interest survey to share your feedback on participation in this summer's program. Thank you for your time!