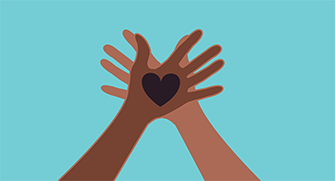 Providing stability for vulnerable families during COVID-19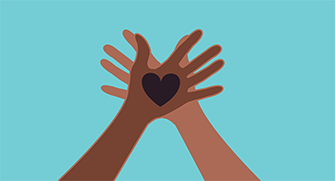 After losing his job due to the economic effects of COVID-19, Lynnwood resident and Pakistan native A.G. is working hard to provide stability for his family of four and get back on track. Although he is now driving for Uber while his wife takes care of the children, the family fell months behind in rent and received an eviction notice, even though there is a state moratorium on evictions. The family reached out to Helping Hands Project Organization, a Verdant partner, requesting support. Acting as a mediator with the landlord and able to secure their housing for now, Helping Hands is doing what they can to support this family.
A.G. and his family are not alone. 11 million U.S. families are at risk of losing their housing once the federal, state, and local protections come to an end, according to a recent report by the Consumer Financial Protection Bureau, with the study noting that Black and Hispanic families are more than twice as likely to report being behind on housing payments than white families.
Worrying about how to pay rent or put food on the table during a global pandemic is something no family wants. The Rapid Assistance Program (RAP) run by Helping Hands is designed to prevent undue hardship that would contribute to the spread of the virus, targeting limited resources to those with the greatest needs, while working to ensure equitable distribution of services. Verdant has provided a COVID-19 grant for RAP to assist families in South Snohomish County struggling with rent and/or food access.
Families like A.G.'s are the reason RAP exists. This grant is serving groups of people who historically have not been provided equitable access to resources and those who have been disproportionately affected by the COVID-19 pandemic, including People of Color. Similarly, it is targeting people most likely to suffer severe health consequences as a result of the pandemic.
The Verdant Board of Commissioners recently added housing to its priority areas for funding grants. This area is focused on helping South County residents gain and sustain housing. As commissioners identified, the COVID-19 pandemic has emphasized the foundational importance of humane housing to protect vulnerable populations from adverse health outcomes and to promote their health and wellness and prevent illness. Efforts to support individuals and families in gaining housing and/or staying housed are critical health interventions for community wellbeing.
Learn more about RAP by visiting the Helping Hands Project Organization website.