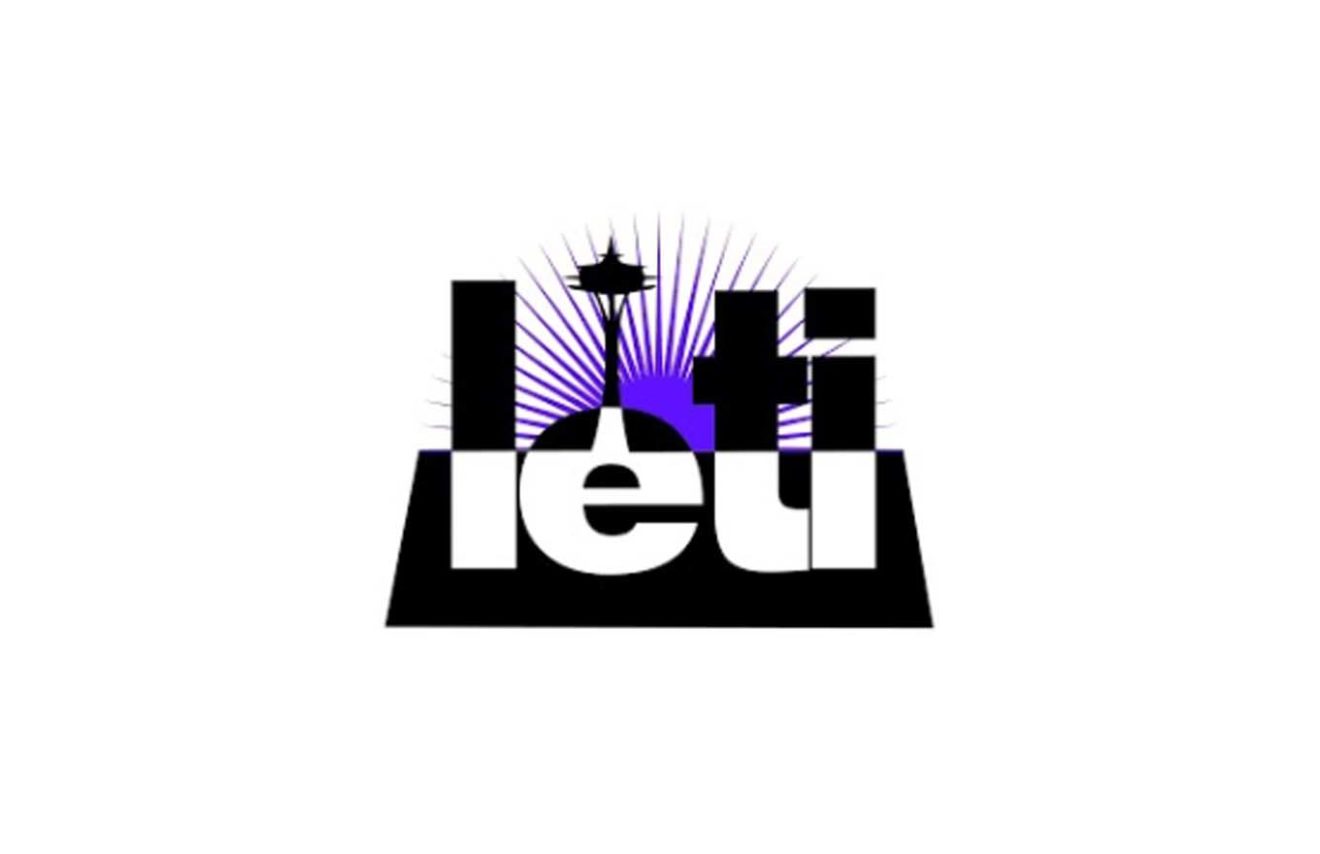 Community Grants | Latino Educational Training Institute (LETI)
The Latino Educational Training Institute (LETI) is putting in the work to address the needs of the Latino population within our community.
There are many first- and second-generation Latino families and individuals in South Snohomish County who face many barriers in their daily life that inhibit them from addressing their needs, including those associated with health and well-being. These underrepresented communities often don't know how to approach health issues or who to reach out to about their concerns.
That is why LETI's work is so important. They have become a vital resource within our community for our Latino neighbors who just need a helping hand adapting to social and cultural differences. LETI strives to support family success and well-being through education, cultural awareness, and social responsibility.
They take a holistic approach to wellness meaning that they address people's wellbeing by not only guiding them through their immediate problems, but also ensuring that there is nothing inhibiting them from addressing their problems in the first place.
LETI has provided so much value to our Latino and Spanish speaking communities. From educational content, programs, and classes, and even events.
We truly value the impact being made by our friends and partners over at LETI. We hope you show them the support they deserve.