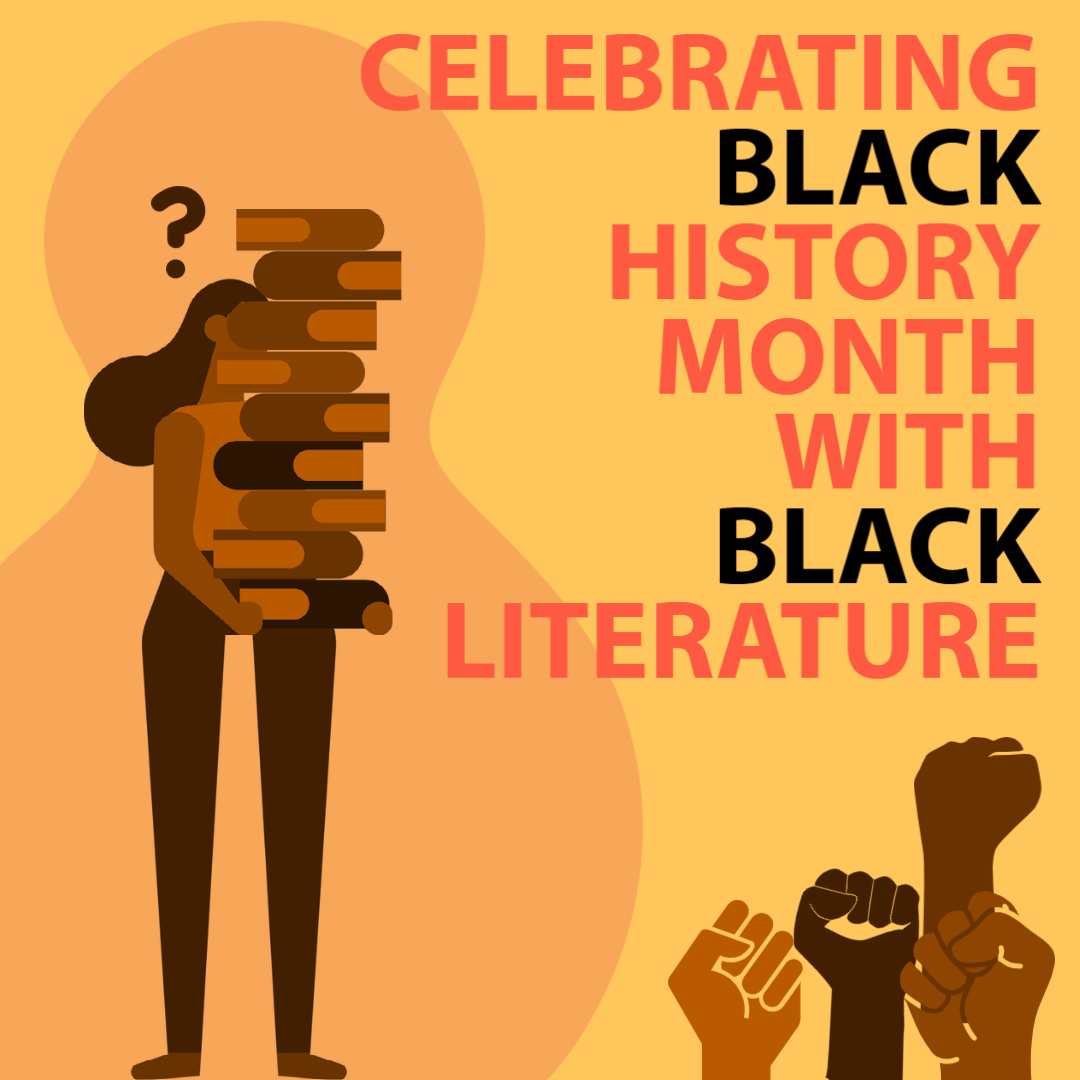 Black History Month: Celebrating with Black Literature
It is Black History Month! This is a month for celebrating achievements by African Americans and recognizing their central role in U.S. history.
We believe that broadening our minds and educating ourselves are some of the first steps of acknowledging and understanding the struggles of our Black neighbors.
That is why this Black History Month, we are celebrating with Black literature. From showing us life through different perspectives to teaching us historical happenings, there is so much that Black literature can do for all of us.
We have teamed up with Edmonds Bookshop to encourage you to read some black literature. They have kindly provided us with a list of amazing titles focusing on Black History. This list has many options including children's books, Black authors, and many other great reads that they have available on their shelves.