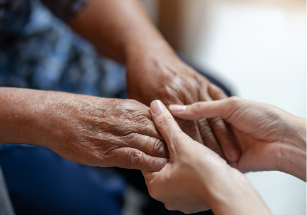 Verdant statement of support for the AAPI community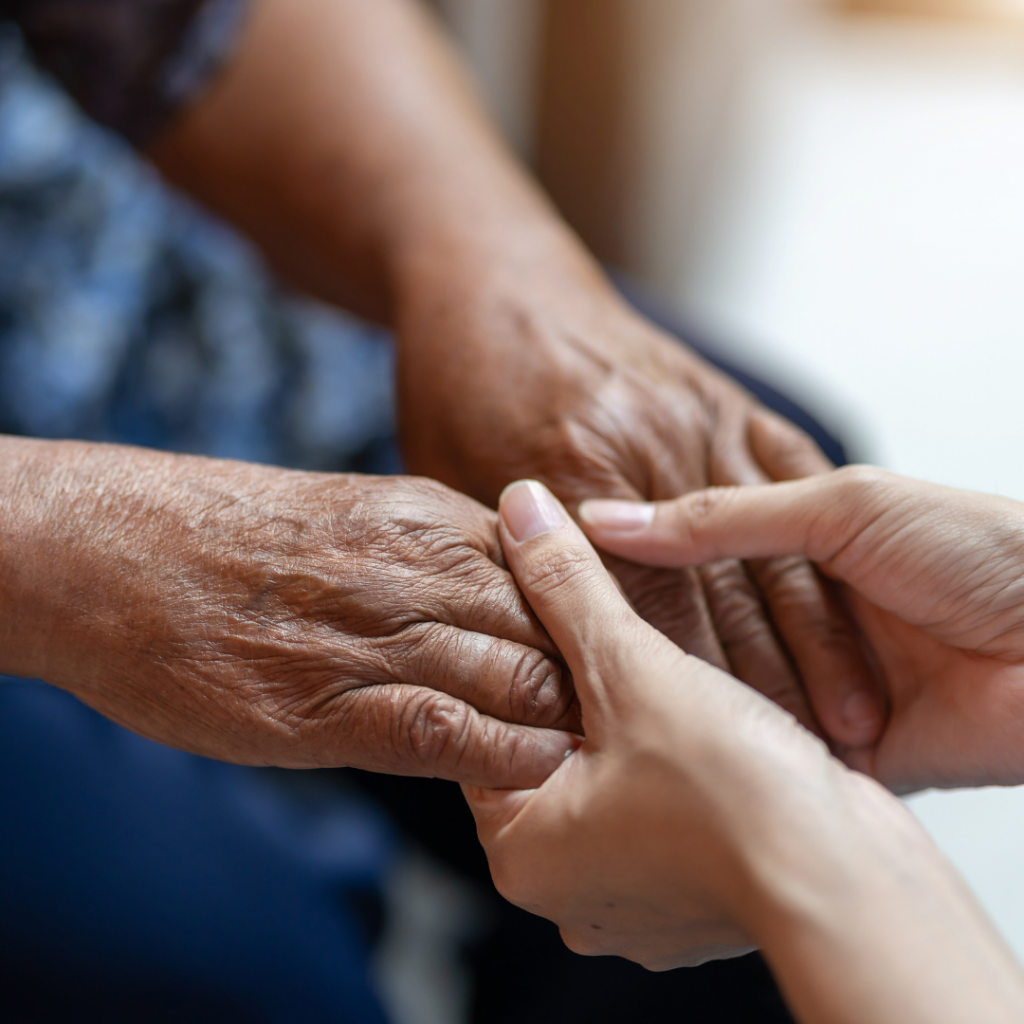 We are both saddened and disturbed by the racially motivated aggression toward the Asian American and Pacific Islander (AAPI) community.  While attacks toward AAPI people have garnered more attention recently, we know that racist behavior has always been present and did not begin with COVID-19.  We stand in solidarity and support of our AAPI neighbors and friends.
The Verdant Health Commission is dedicated to the health and well-being of every individual we serve in South Snohomish County, and we are dedicated to creating a community that is free of hate, racism, and discrimination.  Please join us in speaking out against hateful and violent behavior against the AAPI community and all marginalized communities today and every day.  And for our AAPI friends, who enrich our community in so many ways, please know that you have an ally in the Verdant Health Commission.