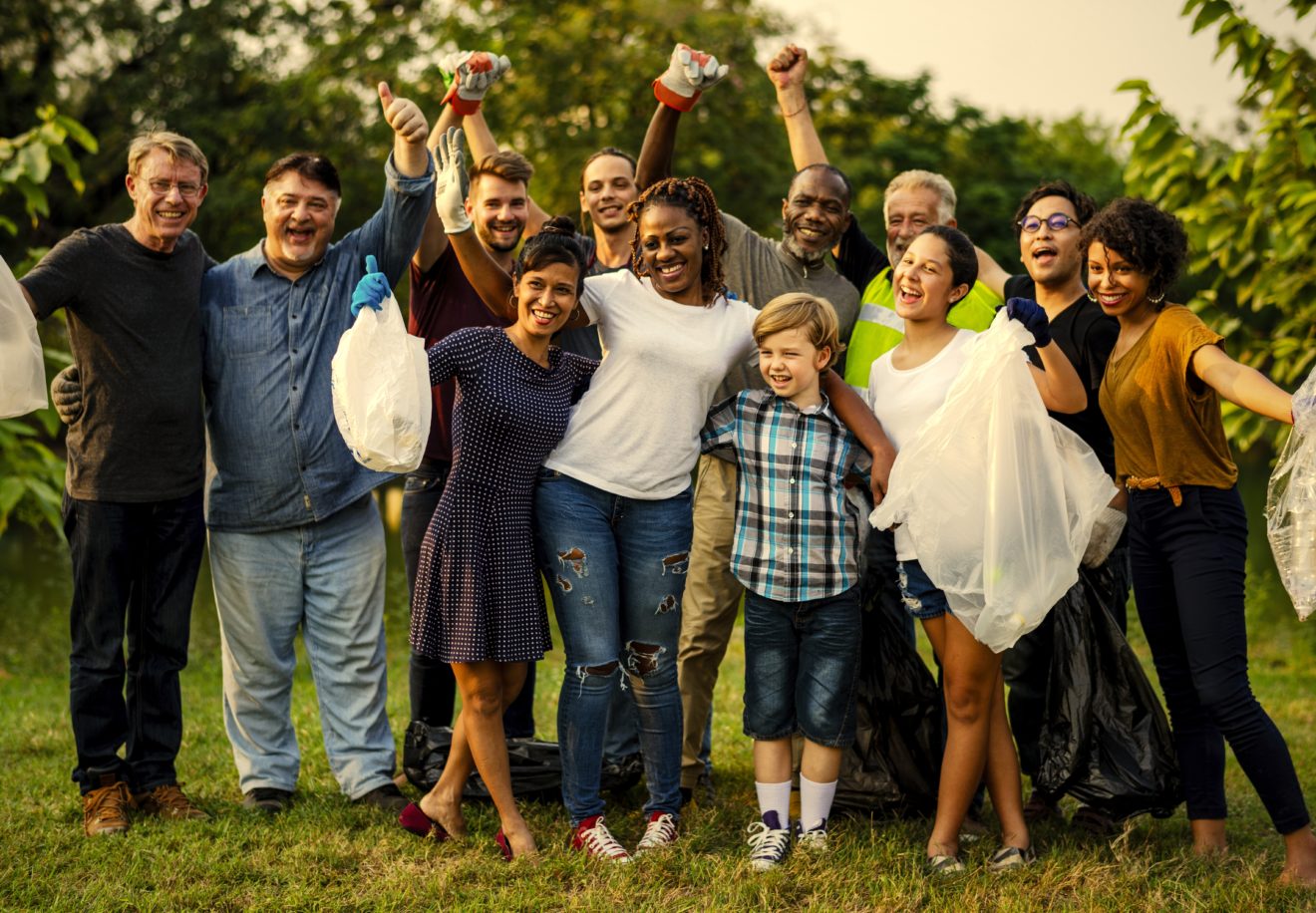 The Verdant Health Commission Community Perspectives Survey
Help inform Verdant's understanding of community needs and identified opportunities!
The Verdant Health Commission Community Perspectives Survey is open from May 2nd- May 31st 2022.
Who is Verdant?
Verdant Health is a public entity that works to support the health and wellbeing of the residents in Edmonds, Lynnwood, Woodway, Mountlake Terrace, Brier, and parts of Bothell in Snohomish County. About Verdant
Why do you want this information?
We are asking for your input and opinions to help us determine what types of classes and programs we directly offer and operate and what type of organizations and projects we provide grants to in the coming years.  Our goal is to make sure that our impact matches the needs identified by the people we serve, which includes you!
What will you do with the information?
All the information provided will be anonymous.  We will be sharing the final report with the community and directly to all the community groups who participated.  We will be inviting you to participate in planning meetings that will include community organizations, local governments, and community members to identify how we can best work together to make the ideas a reality.
What information are you interested in? 
We want to know what health means to you, what challenges and opportunities you have seen in your community, and what you think the most meaningful solutions are that we could support. Please share this survey with your community, families, and friends so their feedback is included as well.
Questions? We want to year from you! info@verdanthealth.org, (425)582-8600
Disclaimer: We value your input! In an effort to make this survey available in many different languages spoken in our community, we have used Google Translate to translate this survey. We know that this translation is not always accurate, so please forgive any errors in translation.
Click the following links to access the survey in your preferred language
Telugu/ తెలుగు