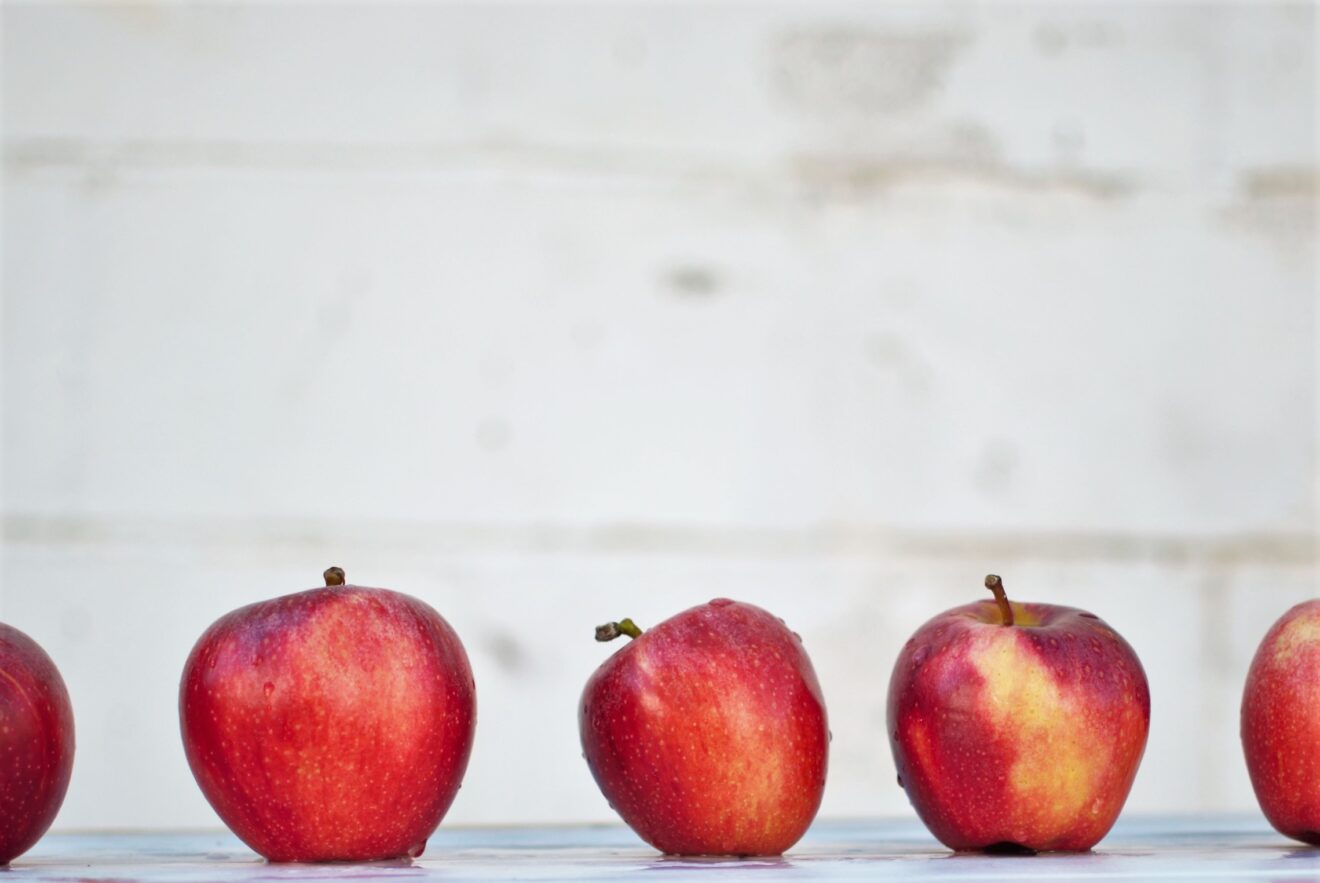 Improving Healthcare Access: School Based Health Centers
Many school-age students in our service area struggle to access the healthcare they need. In fact, according to the Snohomish County Health Department's 2022 Community Health Assessment, roughly 35% of Snohomish County students had not had a routine doctor's appointment in the last year.[1] While every student's experience is unique, common barriers to healthcare access include lack of health insurance, long wait times for provider appointments, financial and transportation related barriers, and lack of culturally and linguistically appropriate medical services in the community.
Verdant Health Commission is committed to addressing these gaps and to ensuring all students can access the comprehensive care they deserve. Since the Spring of 2023, we have awarded $279,390 in grant funds to support the launch of Snohomish County's first School Based Health Centers. The initial clinic, located at Meadowdale High School, has been operational since the 2022-2023 school year. The second center is nearing completion at Mountlake Terrace High School and is slated to open before the end of the 2023-2024 school year.
These School Based Health Centers represent a strong partnership between Edmonds School District and Community Health Center of Snohomish County. Together, their work is already making a tremendous impact on the lives of students and their families. By providing on campus medical services, the School Based Health Centers are greatly reducing barriers to medical access that disproportionately impact students from marginalized communities, including BIPOC, LGBTQIA+, and immigrant/refugee individuals. All services are provided at no cost to clients and clinics increase language accessibility by providing an interpreter whenever needed.
At Meadowdale, young people are actively receiving primary care services, including routine screenings and check-ups, age-appropriate reproductive healthcare, mental health screenings, and more. Clinic staff also provide wrap-around support to whole families, helping young people and their caregivers get connected to other community resources.
Just this fall, the Meadowdale clinic helped ensure that students were compliant with vaccine requirements. At the start of the school year, hundreds of students did not have the vaccinations necessary to attend school. This left many parents very concerned, as long waits for primary care appointments with family doctors threatened to keep students home for months. Thankfully, the School Based Health Center was able to host a vaccine clinic, offering immediate and walk-in vaccination appointments. By the fourth day of school, the noncompliance rate had drastically dropped to only 83 students.  Last year, before the School Based Health Centers existed, 264 students were out of compliance on the "fourth-day count."
The many successes we've already seen at Meadowdale High School make us excited to be a partner in the expansion of this work at Mountlake Terrace High School. You can learn more about the clinics at on the Edmonds School District website.
[1] Snohomish County Health Department, 2022 Community Health Assessment