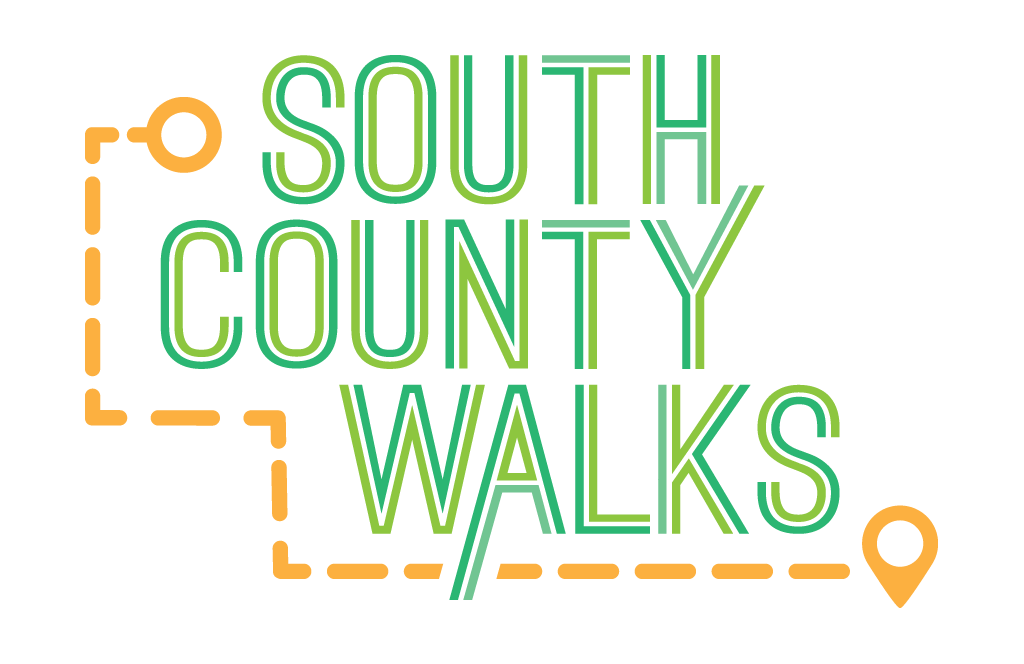 The City of Edmonds, City of Lynnwood, City of Mountlake Terrace, Edmonds Waterfront Center, and the Verdant Health Commission are back in the summer of 2021 to coordinate community walks, led by volunteers, for individuals and families. There will be four walks each week for eight weeks throughout the summer, and we hope you will join us.
Walks will typically be 2-3 miles and will take about an hour to complete. South County Walks is family-friendly and open to anyone interested, of all abilities. Once you have completed the one-time registration form online, you can drop in and participate on any walk with no RSVP required. Participate from one or all four sites and you will be entered to win a prize.
Please note our mask policy for South County Walks: The Secretary of Health's mask order remains in place, which means that unvaccinated people need to continue to mask in public, including outdoor group activities. The walk sites will not collect vaccination information, and we are using the honor system for masking. We ask that you respect the location's rules regarding masking if you need to enter the building.
When and where are the walks?
The South County Walks program takes place from July 12 through September 2, 2021.
Tuesdays in Edmonds

9:30 a.m. (starts July 13, ends Aug. 31) – depart from and return to the Edmonds Waterfront Center, 220 Railroad Ave., Edmonds, WA 98020

The routes will vary slightly each week, but the walk will always start at end at the Edmonds Waterfront Center with a portion of every walk taking place along the waterfront. Walks will include portions on paved paths or sidewalks and might also include trails, including the Edmonds Marsh Path and Sunset Avenue.
Other dates and details:
Mondays in Lynnwood at 6:00 p.m.
Wednesdays in Mountlake Terrace at 9:30 a.m.
Thursdays in Lynnwood at 6:00 p.m.
Registration
Each walker must complete the registration form linked below prior to participating in their first walk. Once this step is complete, you may drop in for any walk throughout the program.
For more program information visit the South County Walks web page.