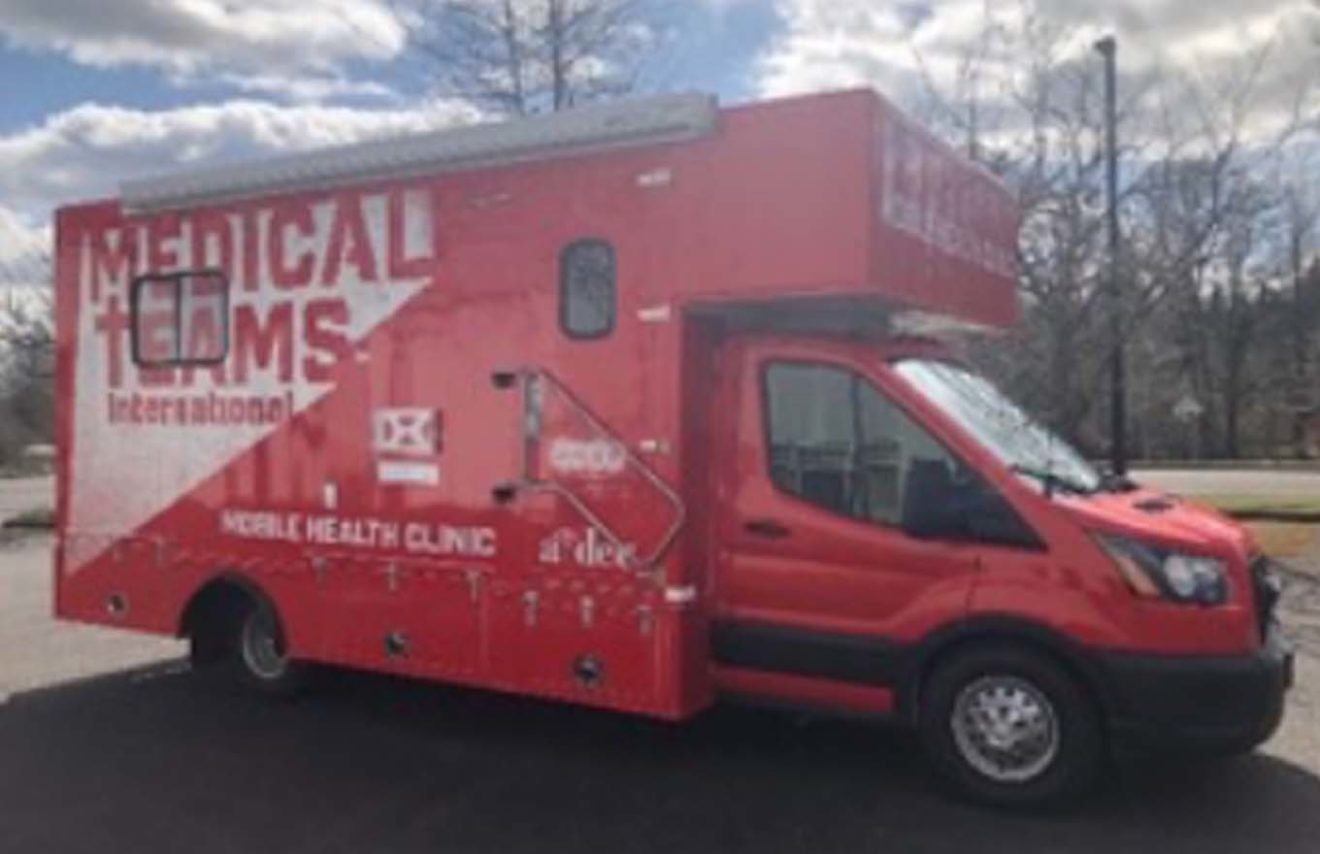 Community Grants | Medical Teams International (MTI)
Last year the Verdant Health Commission Partnered with Medical Team International to fund one of their mobile clinics.
There are many people within our community that face barriers when it comes to accessing medical and dental procedures and screenings. In 2017 7.6% of adults ages 18 to 64 in Snohomish County did not have health Insurance. That number was only projected to increase during the COVID-19 pandemic.
There are also many other barriers that low-income and marginalized populations face in receiving needed health services, including language and cultural barriers, difficulty navigating the system, long wait times, lack of transportation, and shortages of providers.
The primary purpose of these mobile dental clinics is to provide urgent dental and medical care to those in need but, when a global pandemic swept across our country, the mobile dental vans were converted to provide targeted support.
During this time MTI helped provide COVID-19 tests and vaccinations across the PNW including here in our local community. The commitment MTI has towards people is truly outstanding and the diverseness of these mobile clinics truly speaks volumes when it comes to their impact.
If you see our friends in the area, make sure to give them a big smile and a wave to thank them for their efforts!